Fine Crushing Machine- Hammer Crusher 
Description
Hammer crusher is suitable for mid-hard and light erosive materials, of which pressure resistance strength is no more than 100Mpa and humidity lower than 15%, such as coal, salt, chalk, gypsum, blocks, limestone, etc.
The PC Hammer crusher is suitable for both dry and wet crushing of brittle, medium-hard materials for the mining,coal, metallurgic, construction material, road building, and chemical industries. the maximum compressive resistance of the crushed materials can be up 150Mpa.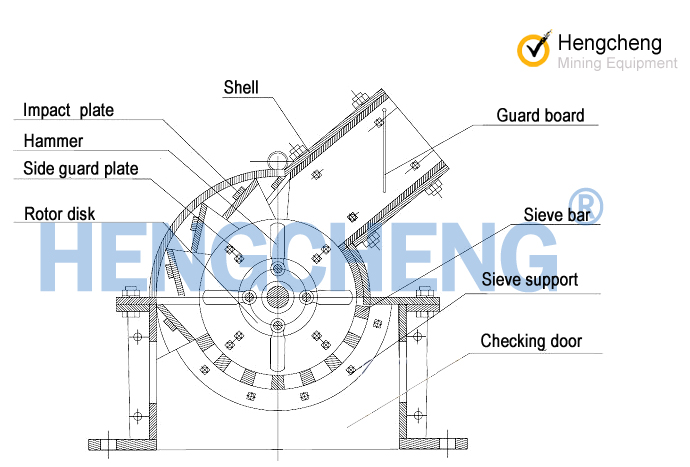 Working principle
In the hammer crusher, the motor drives the rotor to rotate at a high speed through the belt, and on the rotor there are series of hammers. When the materials get into the working area of hammers, the rotating hammers with high rotation speed are crushing them, the crushed products meeting the required size can be discharged by the outlet and become the final products.
Technical  Specificitation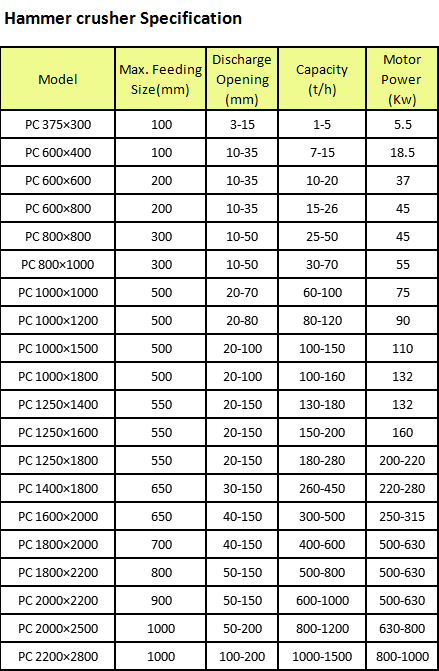 Hammer Crusher Details Show: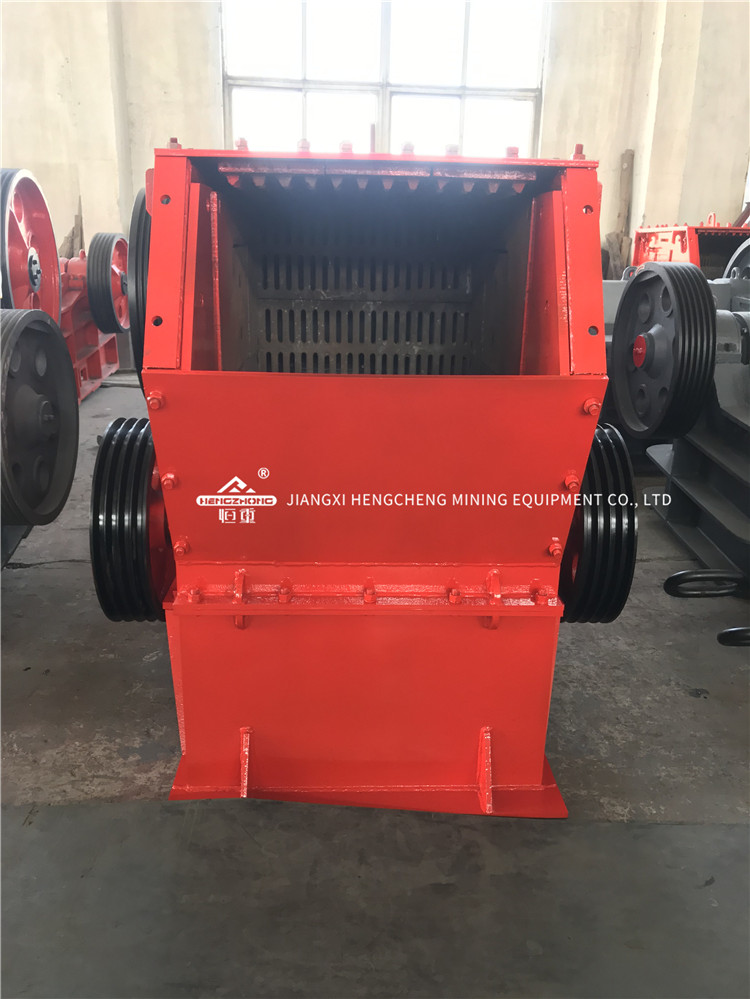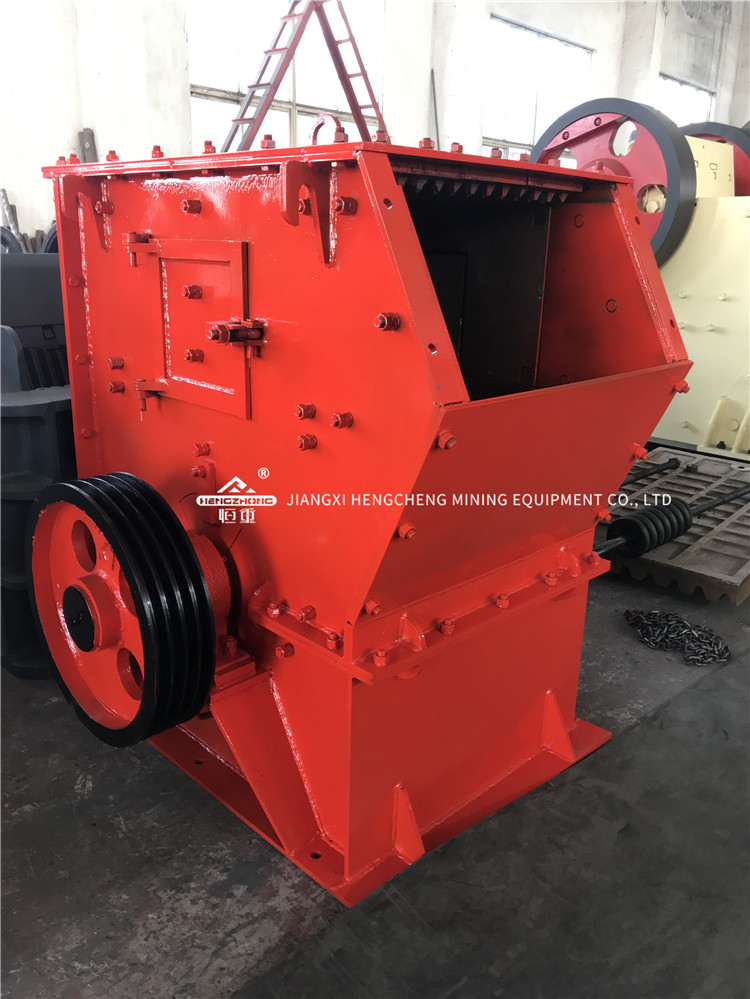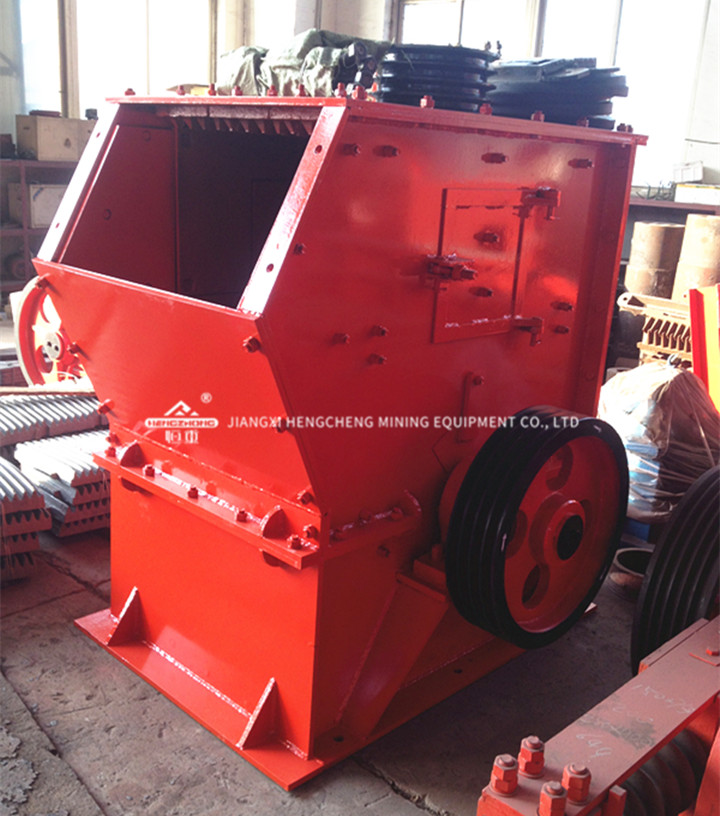 Complete heavy duty Hammer Crusher Model
Hammer Crusher Inside View -1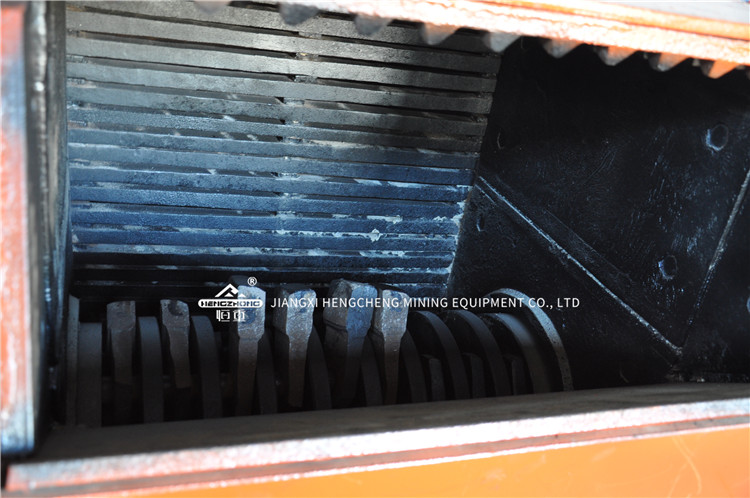 Hammer Crusher inside view -2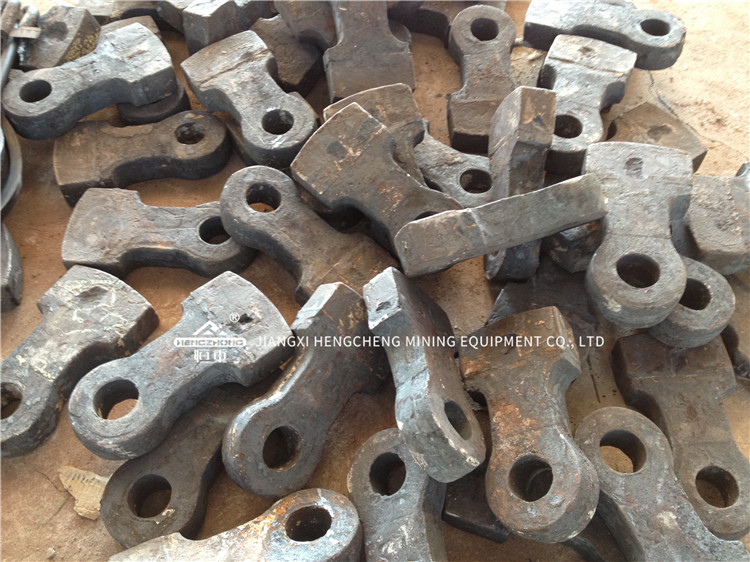 Welcome to contact for further discussion. 
How To Contact Us ?
Ms Tina Xu / Sales Manager 
Mob: 0086-19970910905 (whatsapp)
Email: wendy@oreshaker.com
Send your inquiry details in the below, Click "Submit" Now!