Gravity separator Hydrocyclone cylone separator
Browse:time  Update:2020-03-05
---
Hydrocyclone
We supply full line of mining equipments and technical support
Description
Hydrocyclone is a kind of equipment used for grading the ore pulp by using centrifugal force. Without motion and power unit, it needs to match with relevant slurry pump. It is mainly used in ore dressing industries for grading, separating, concentrating and desliming.
Hydrocyclone has the features such as low equipment cost, easy assembling and disassembling, convenient maintenance, less area covers and low cost of construction. In addition, there are some other advantages like large capacity of unit volume, treatment, fine separation size, high grading efficiency, the time and quantity of the ore pulp that staying in the cyclone is short and small. Therefore, it's easy to operate when it stops working.
Hydrocyclone Structure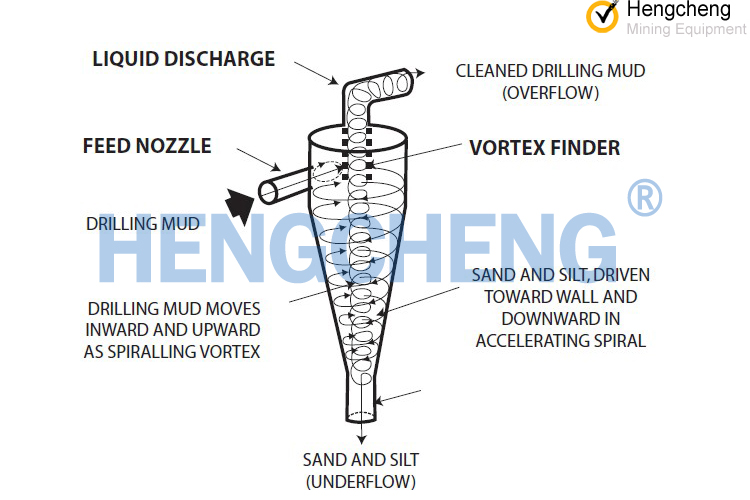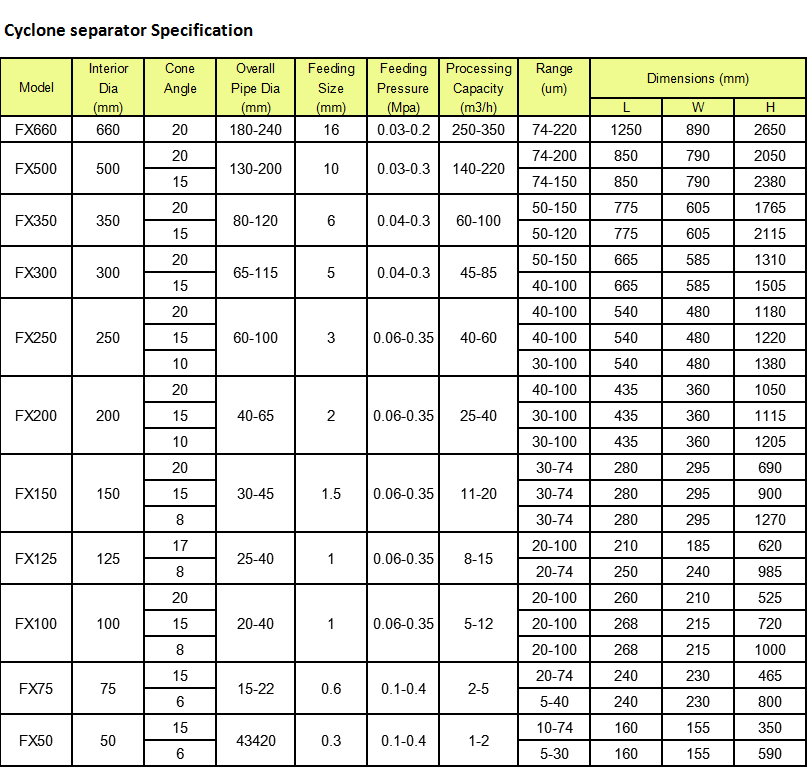 Hydrocyclone Details Show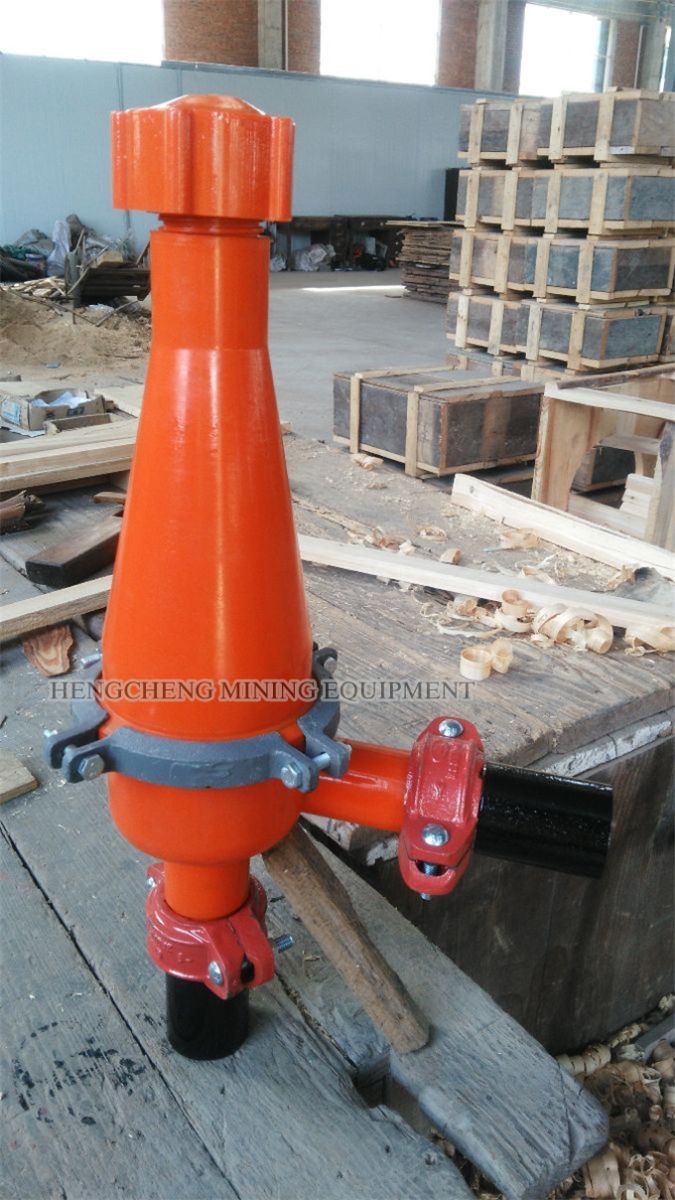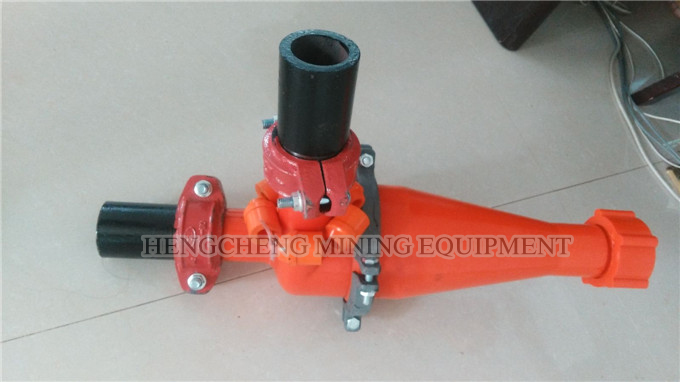 Small model hydrocyclone  (polyurethane material)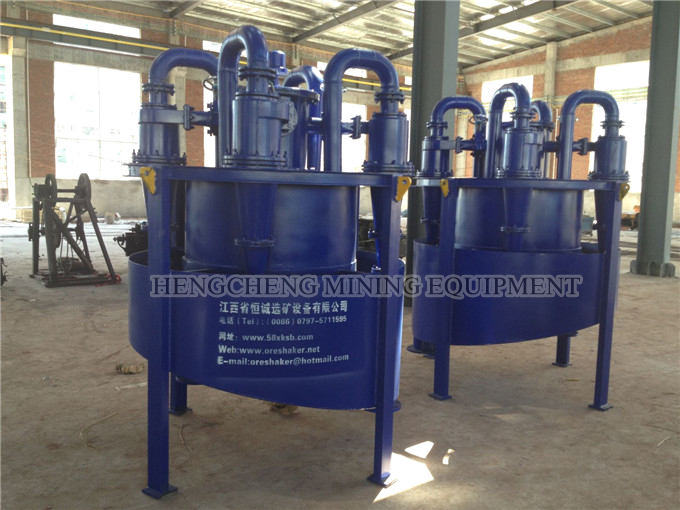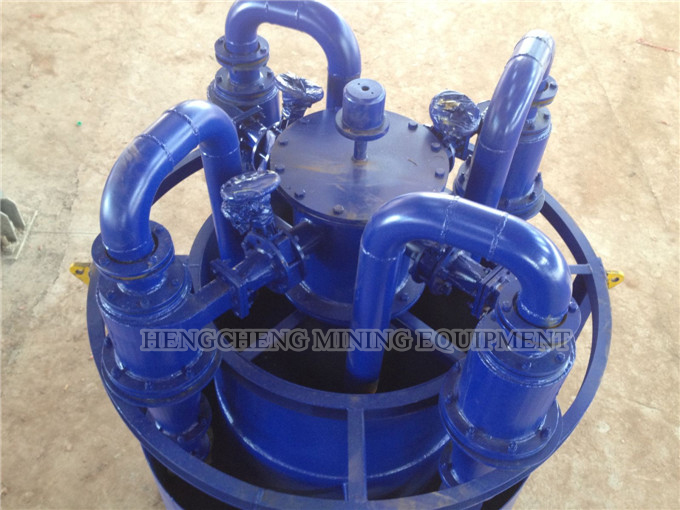 Hydrocyclone cluster  (cast iron outshell + polyurethane inside)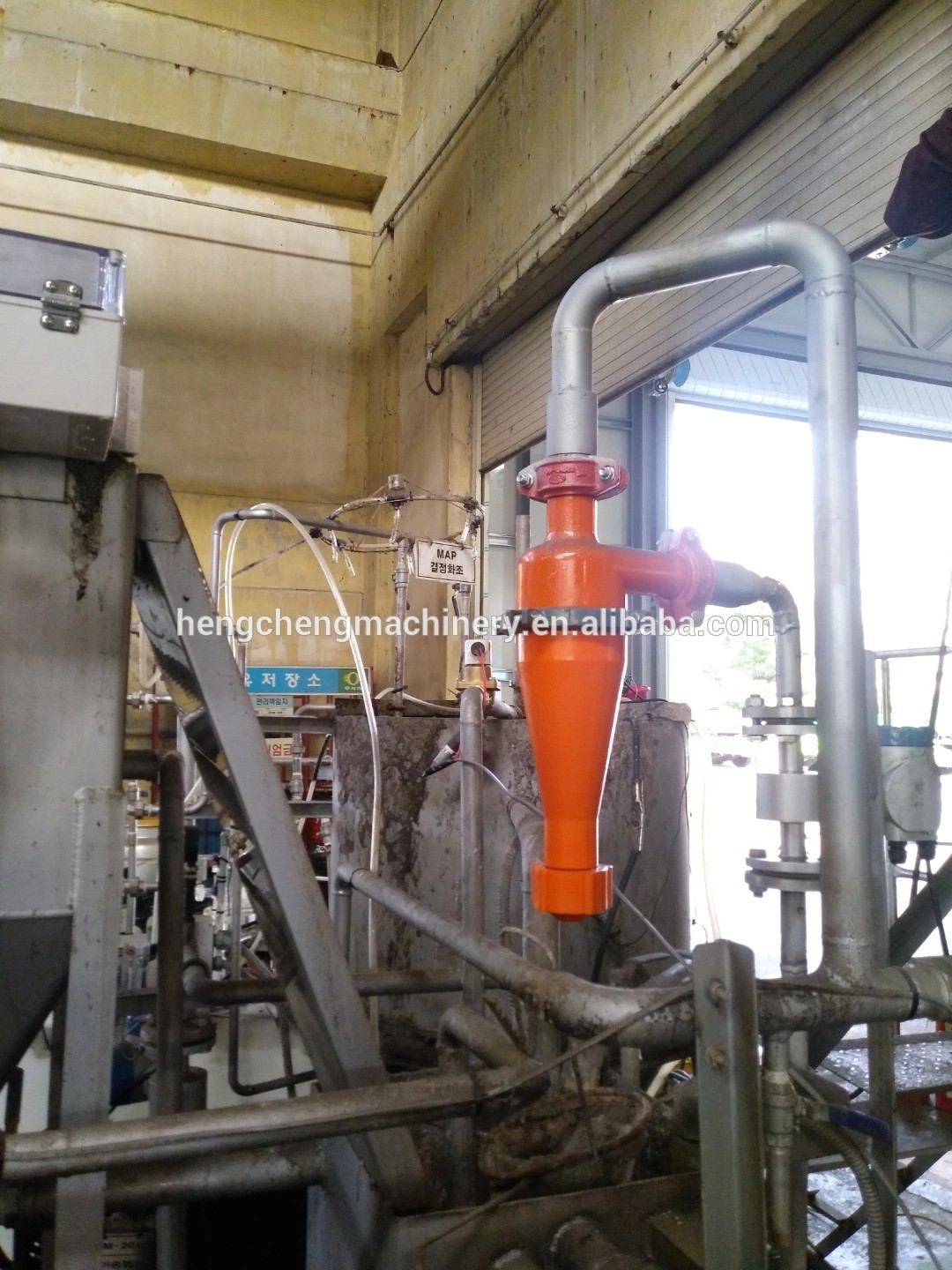 Welcome to contact for further discussion. 
Ms Tina Xu/ Sales Manager 
Mob: 0086-19970910905 (whatsapp & we chat)
Email: sales@oreshaker.com
---