Small Hammer Mill
 ---We supply full line of mining equipments and technical support
Description
The small hammer crusher (hammer mill) crushes by the collisions between high-speed hammer and materials, and its features are simple structure, high reduction ration, high efficiency, etc. The small hammer crusher (hammer mill) is developed for both dry and wet crushing of brittle, medium-hard materials for the mining, cement, coal, metallurgic, construction material, road building, and petroleum & chemical industries.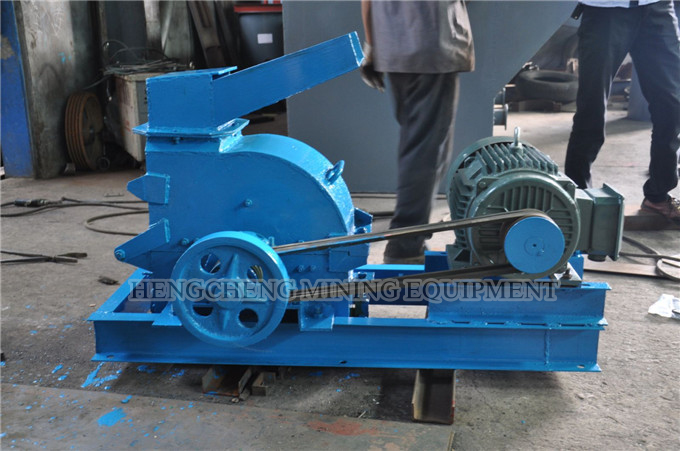 Working principle
The motor drives the rotor rotate at a high speed through the belt, and on the rotor there are series hammers. When the materials feed into the working area of hammers, they are crushed by the rotating hammers in high speed, the minerals which are crushed into the required size can be discharged by the outlet, and become the final products; while the large size products are brought back to the crushed area by the hammers to be recrushed until they reached the required size.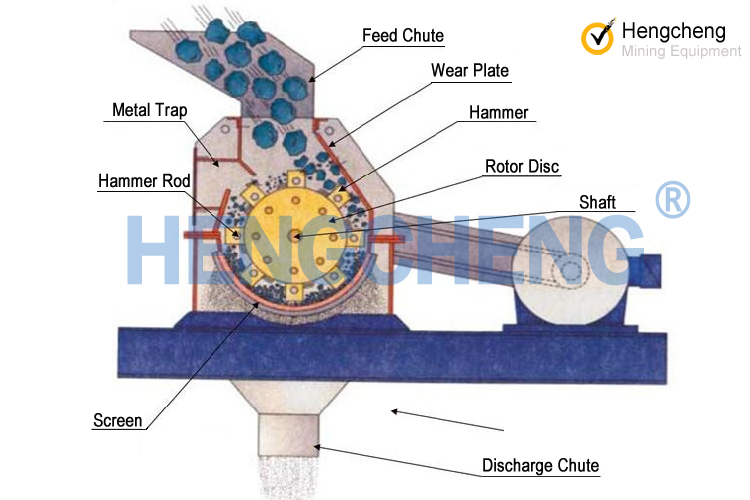 Small hammer mill Technical Data
Model Size
Capacity (t/h)
Maxing feeding size mm
Discharging Size mm
Motor (kw)
Disel (hp)
200×500
1-3
≤50
≥1.8
7.5
18
300×500
3-6
≤50
≥1.8
11
30
400×600
5-10
≤50
≥1.8
22-30
45
600×600
8-12
≤50
≥1.8
22-37
60
600×800
10-15
≤50
≥1.8
37
80
Small Hammer Mill Details Show: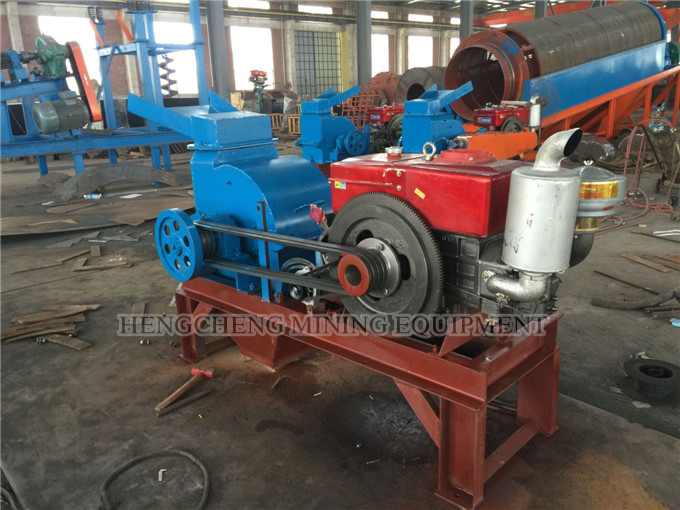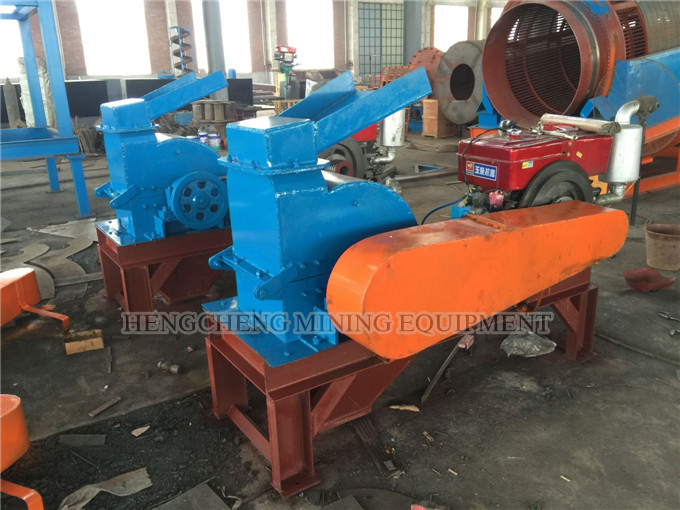 Diesel engine hammer mills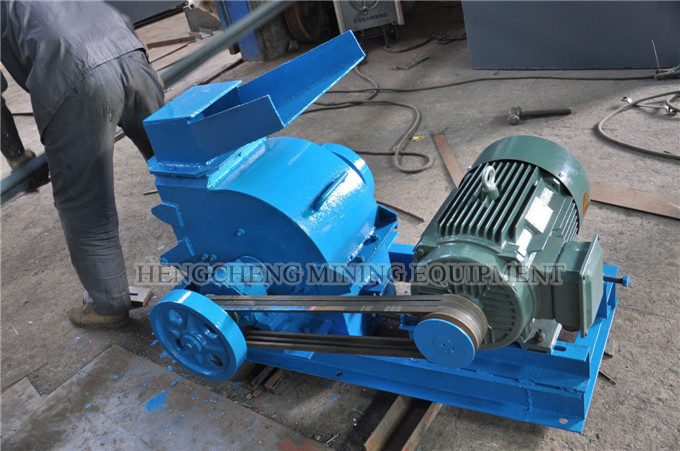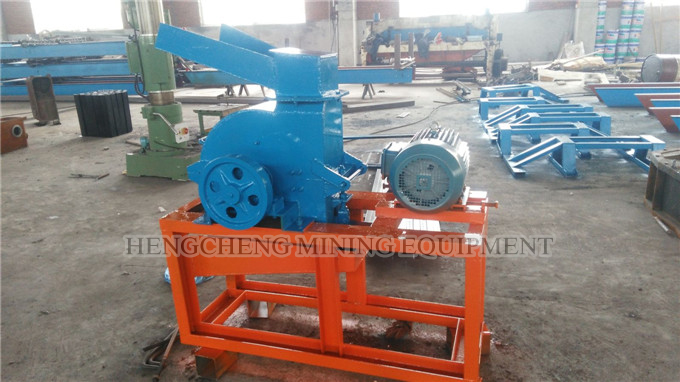 Electric motor engine hammer mills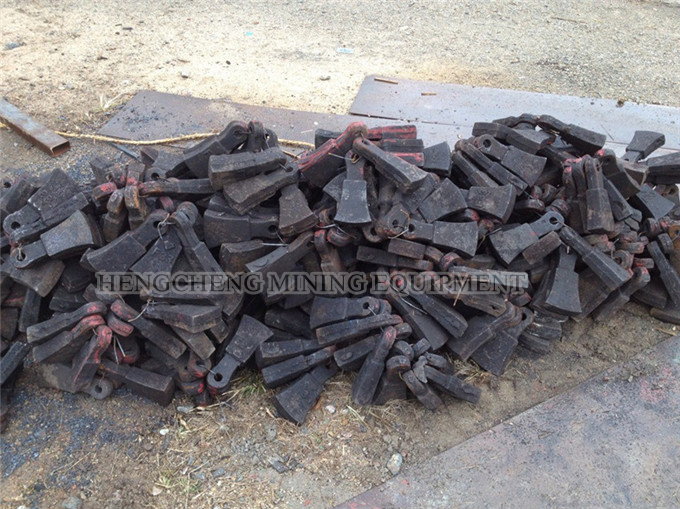 Steel Hammers (high-manganese steel)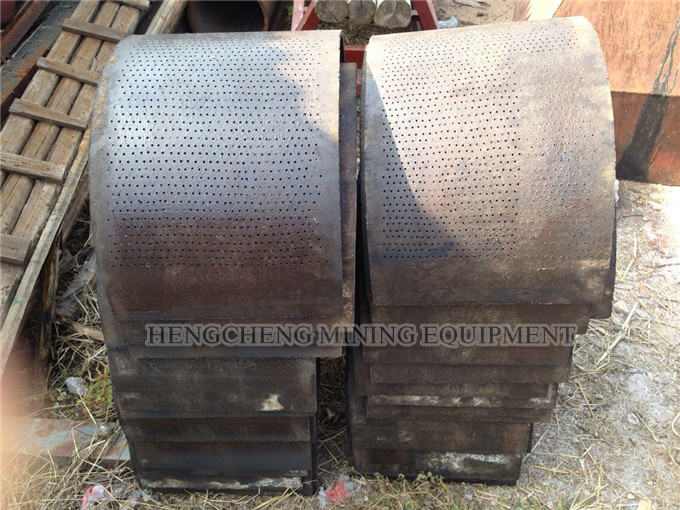 Hammer mill discharge screen plates (hole size >2.0mm)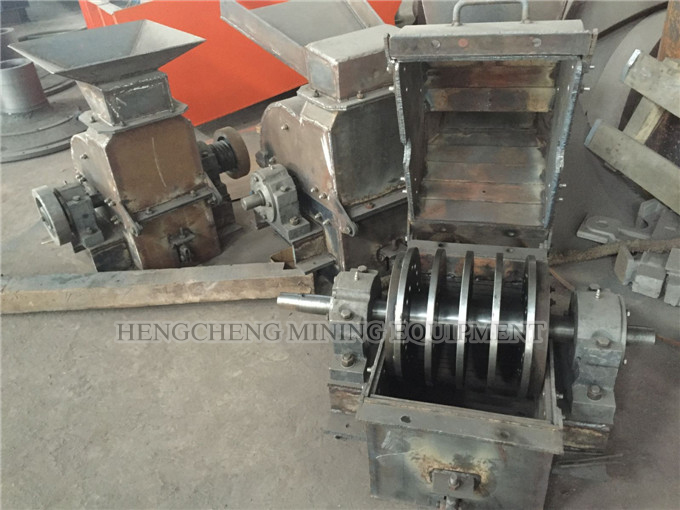 Hammer mill inside view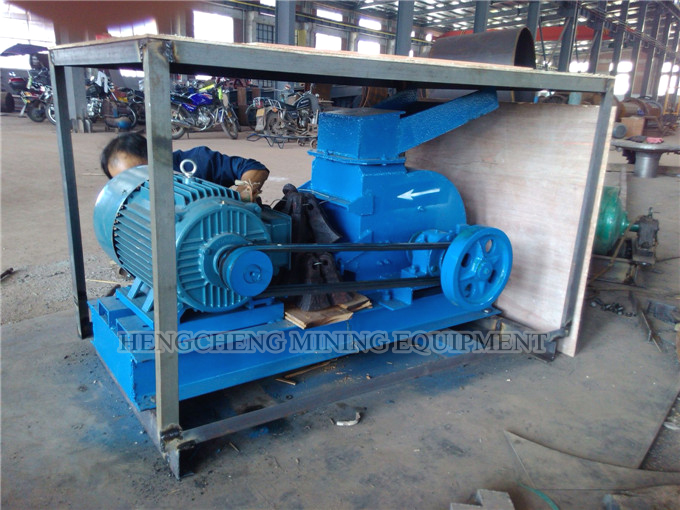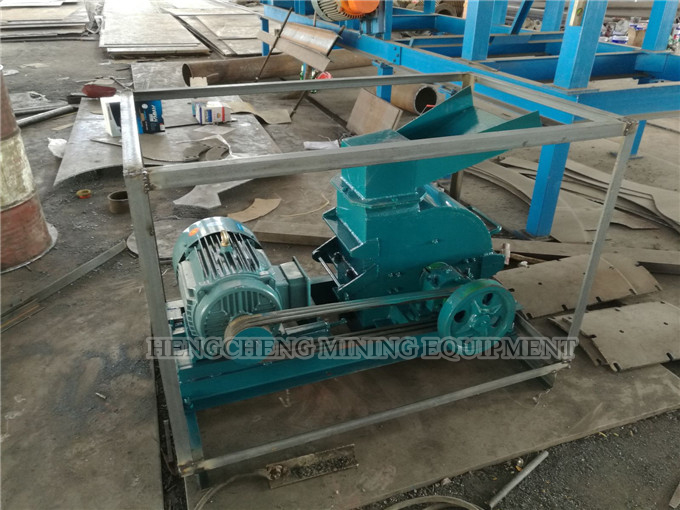 Small hammer mills packing up for exportation.
Welcome to contact for further discussion. 
Ms Tina Xu / Sales Manager 
Mob: 0086-19970910905 (whatsapp)
Email: wendy@oreshaker.com