Jig Machine separation
Browse:time  Update:2018-11-12
---
Gravity separator jig mining jigging machine for gold coal tin
---We supply full line of mining equipments and technical support

Product Description
What is Jig Machine?
Jigging machine belongs to gravity-based equipments, which can separate mineral based on differing of specific gravity.
Jigging machine is widely used in gravity concentration of tin, tungsten, placer gold, hematite ore, manganese, titanium, antimony, lead, tantalum, niobium and other minerals.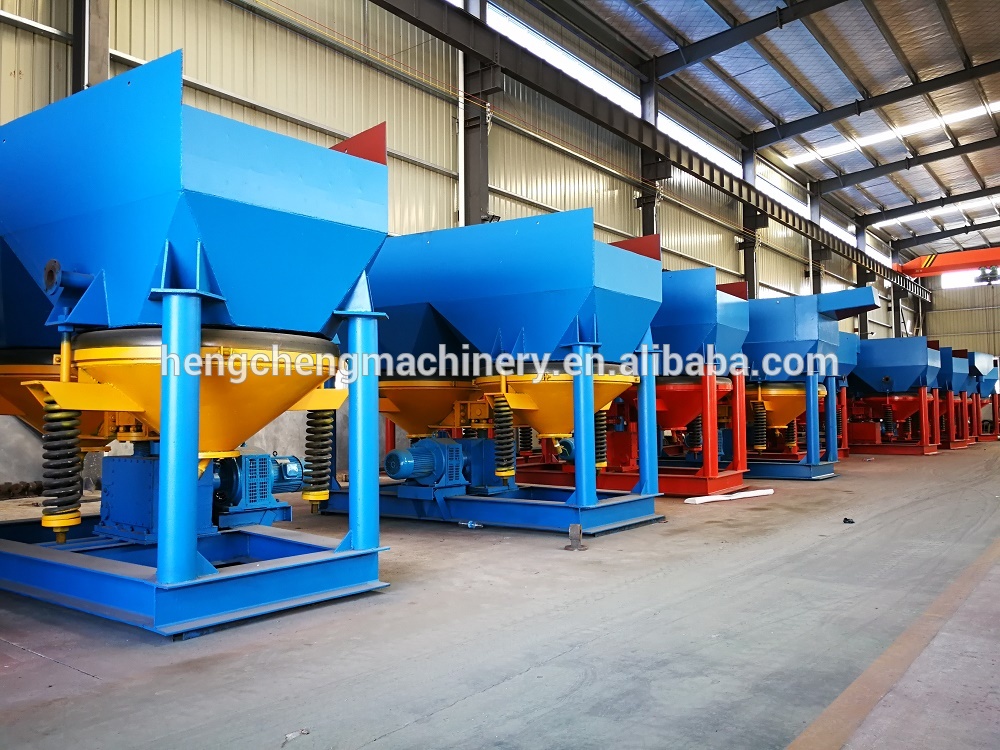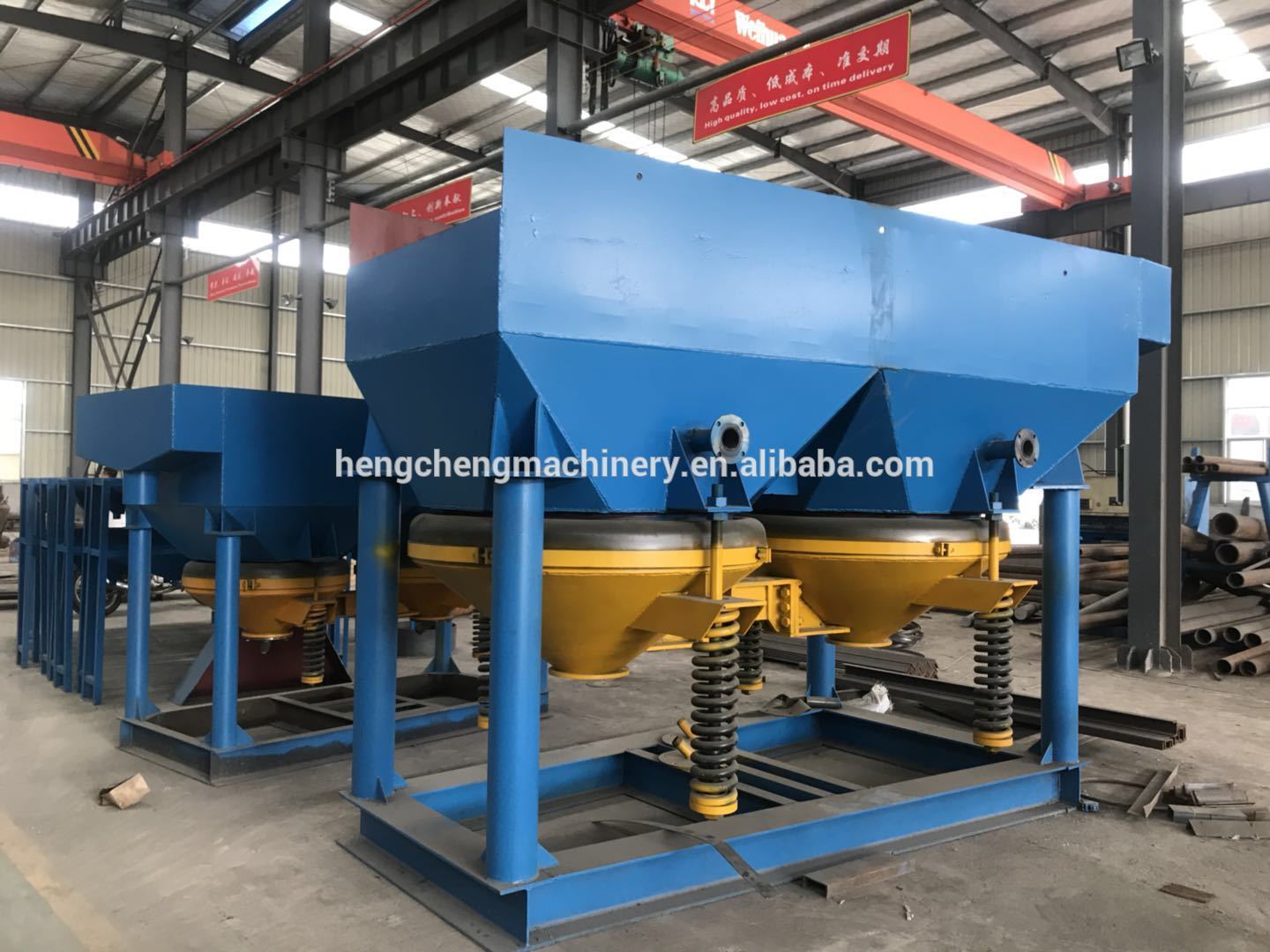 What are Jig Machine advantages
Saw-tooth wave jig mainly consists of three parts: main frame, driving set and jigging chamber.
♦ Compact structure, small footprint, large capacity;

♦ Eccentric connecting, rod transmission, sine wave jig cycle curve, powerful water flow;