Hydraulic Vibration Gold Wash Plant
Description:
Such machine is suitable for those no road river bed, mountain area & canyon area alluvial gold washing & processing, requires no electric supply. It is designed to be disassembled into pieces in short time, which could be carried by manpower, and also could be assembled quickly. Machine works stably, low failure rate, simple operation and easy to move. It has 2 pcs of sluice box with new type sluice mat, which could recover those coarse & fine size gold particles together.
Why choose this gold wash plant:
1. AII inclusive machine.
2. No trommels to slow production or get jammed up.
3. Little to no set up required.
4. Highly portable (when it's time to move your site,your excavator is all you need to 
relocate.)
5. Machines from 10 tons to 100 tons per hour.
6. Long life,heavy duty equipment.
7. Reliable machine - which means less down time and more profits.
8. Pay less money and recover more gold than other machines.
9. Commercial quality at affordable prices
Machine Structure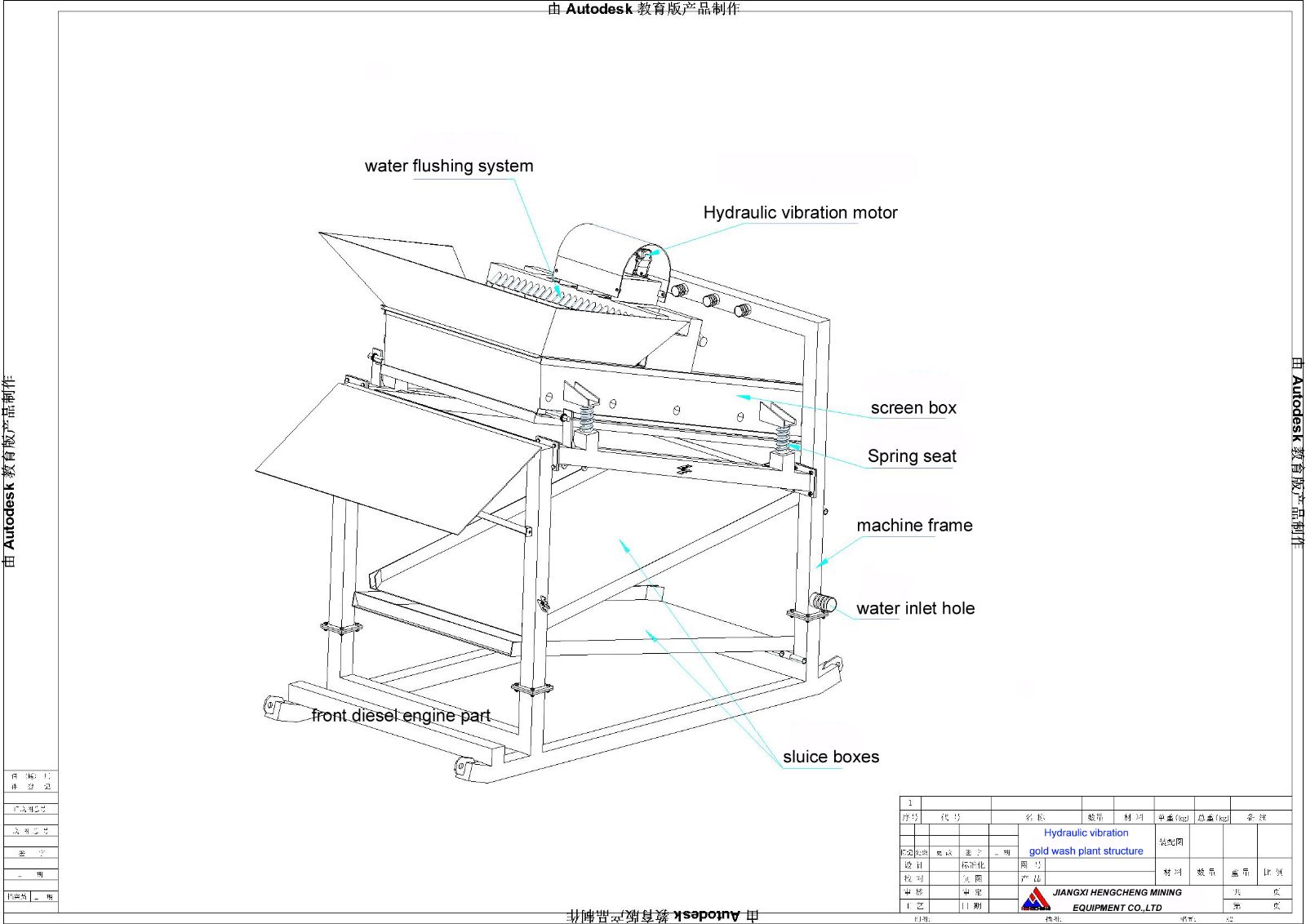 Technical Data
| | | | |
| --- | --- | --- | --- |
| Model | HCDME-25 | HCDME-50 | HCDME-80 |
| Capacity (T/H) | 15-20 | 30-50 | 60-100 |
| Diesel engine power | 5.5kw / 8.0HP | 7.7-11.0kw / 10-15HP | 15-17.0kw / 20-24HP |
| Oil consumption (L/H) | 2.0 | 3.5 | 5.0 |
| Power output form | hydraulic pressure | hydraulic pressure | hydraulic pressure |
| Vibration frequency (adjustable) | 480-960 times/min | 480-960 times/min | 480-960 times/min |
| Feed size (mm) | <300mm | <300mm | <350mm |
| Screening size | 3-10mm / 20-50mm | 3-10mm / 20-50mm | 3mm-10mm / 20mm-80mm |
| Water pump | KOOP-80 | KOOP-100 | KOOP-120 |
| Water consumption | 30-50M3/h | 60-100M3/h | 120-180 M3/h |
| Sluice box size (mm) | 2150*1000* 2pcs | 2850mm*1350mm* 2pcs | 3250mm*1500mm*2pcs |
| Working angle | 6°-12° | 6°-12° | 6°-12° |
| Feed density (%) | 25-40 | 25-40 | 25-40 |
| Dimension (mm) | 3100*1480*2880 | 3600*2020*3300 | 3980*2150*3300 |
| Total weight | 2.0 tons | 2.5 tons | 3.5 tons |
| Movement mode | Tug / tow | Tug / tow | Tug / tow |
Hydraulic Vibration Gold Wash Plant Details Show: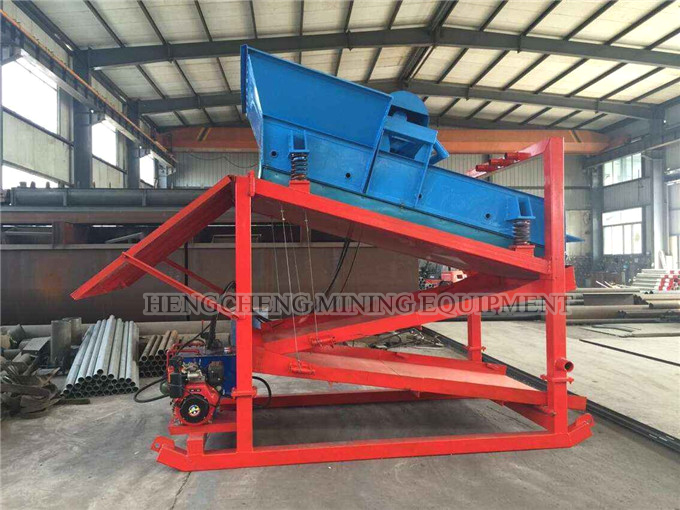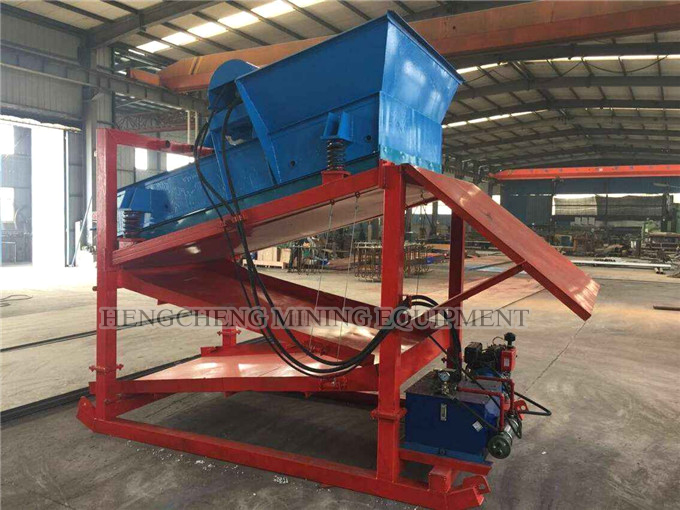 Complete gold wash plant outlook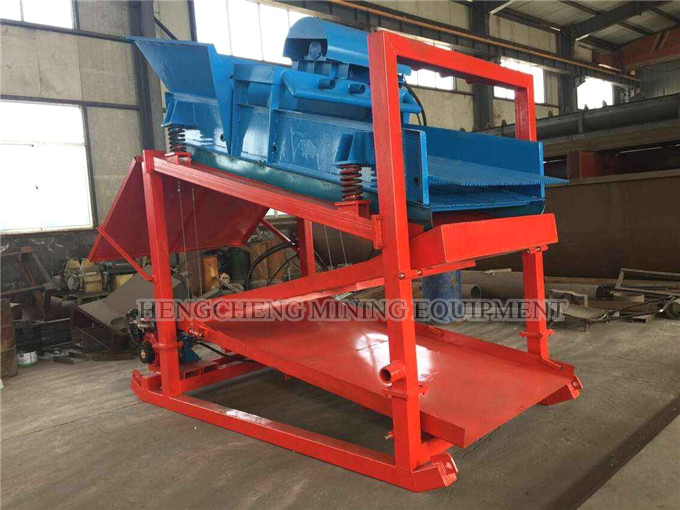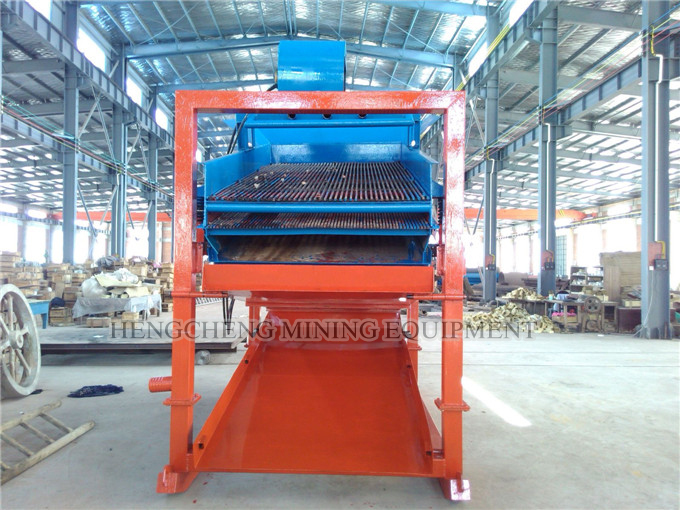 Gold wash plant back side view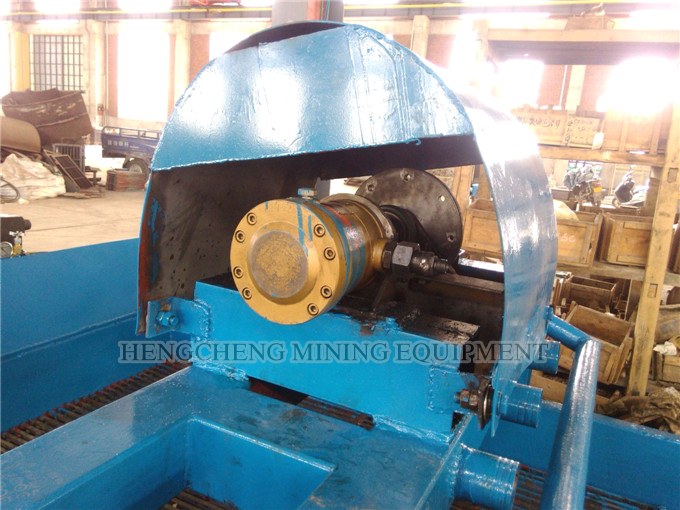 hydraulic vibration motor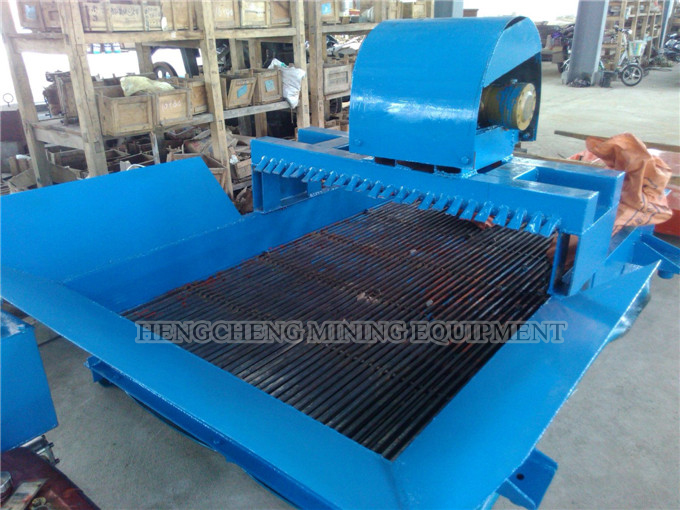 Gold wash plant upper feeding part & water flushing pipes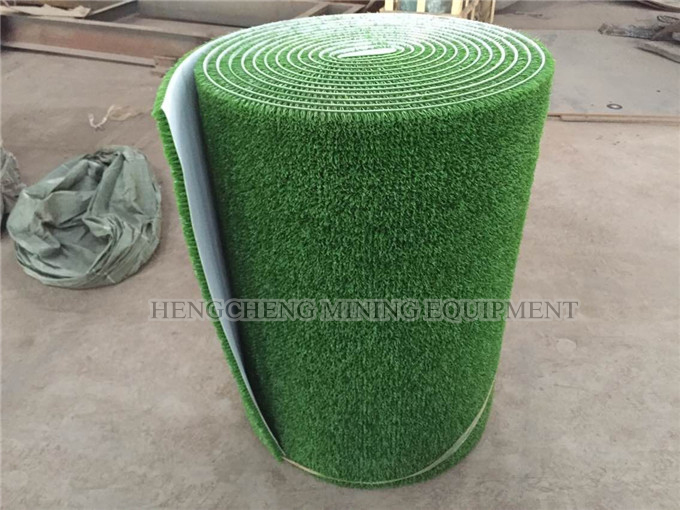 Plastic gold mat for gold wash plant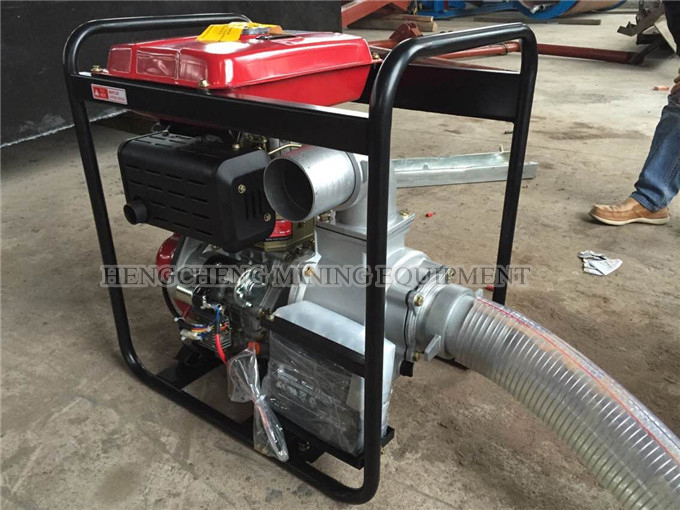 Diesel engine water pump with hydraulic gold wash plant
Hydraulic Vibration Gold Wash Plant video link: 
Ms Tina Xu / Sales Manager 
Mob: 0086-19970910905 (whatsapp)
Email: wendy@oreshaker.com