We supply full line of mining equipments and technical support

Description
Jig machine belongs to gravity-based equipment, which can separate out heavy mineral based on different specific gravity.
Saw-tooth wave jig mainly consists of three parts: main frame, driving set and jigging chamber.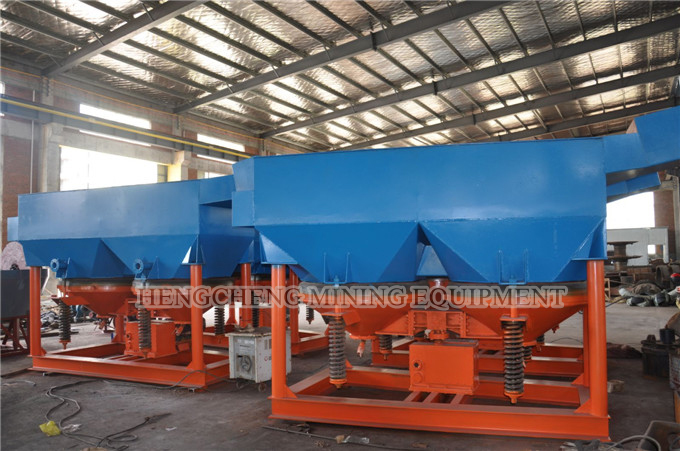 Application
Jig machine is widely used in gravity concentration of tin, tungsten, placer gold, hematite ore, manganese, titanium, antimony, lead, tantalum, niobium and other minerals.
 
Machine structure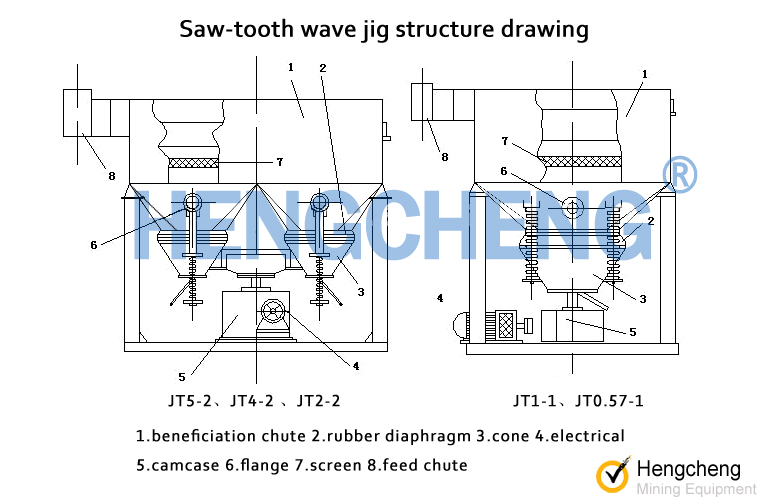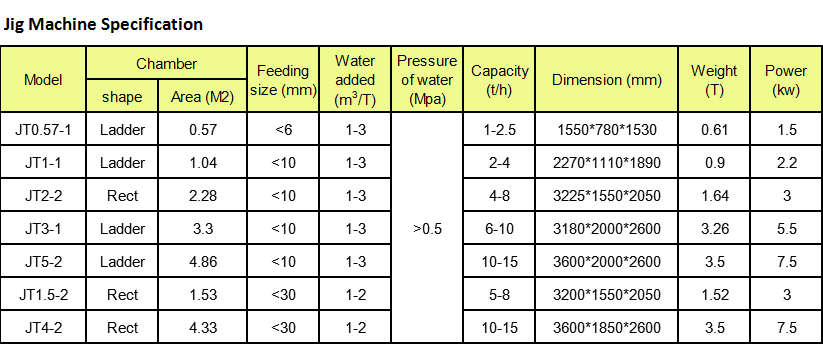 Jig Machine Details Show: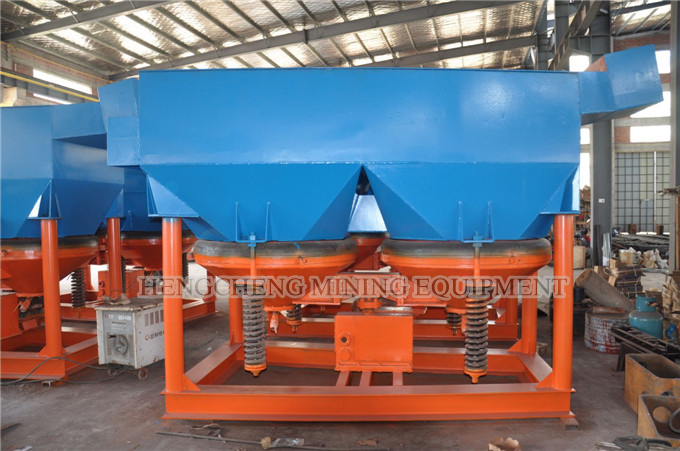 Jig machine overview (JT5-2 model)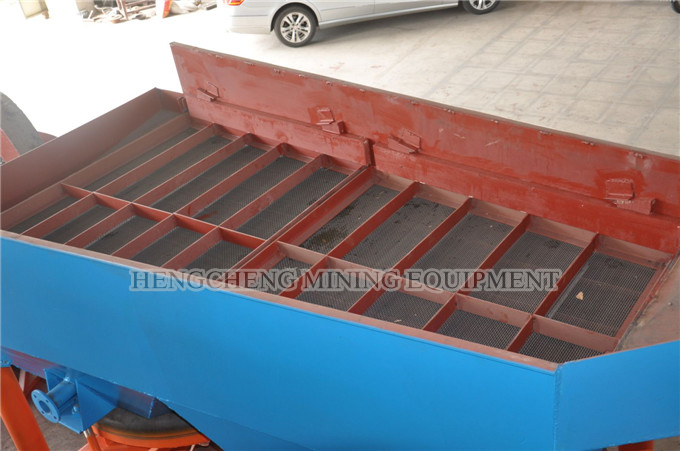 Jig machine upside media putting layer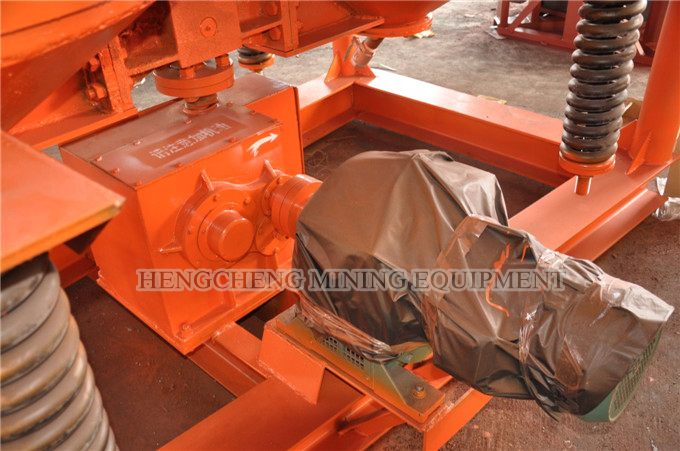 Electric motor & transmission part (running speed adjustable)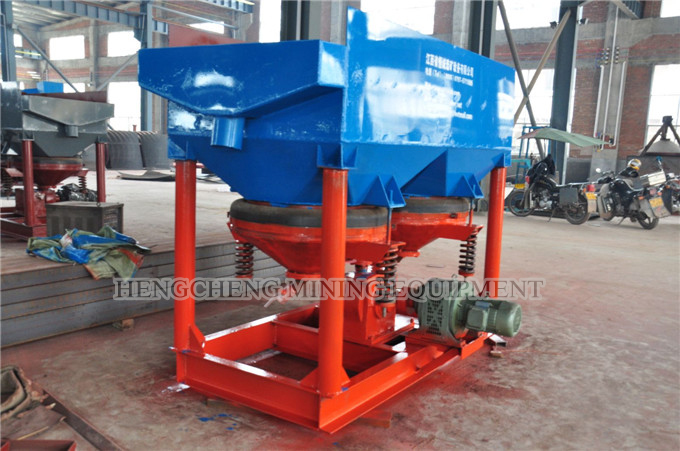 Jig machine back side view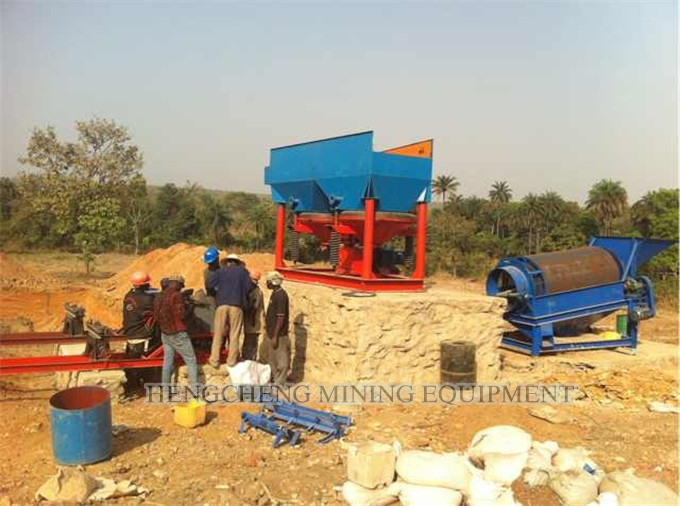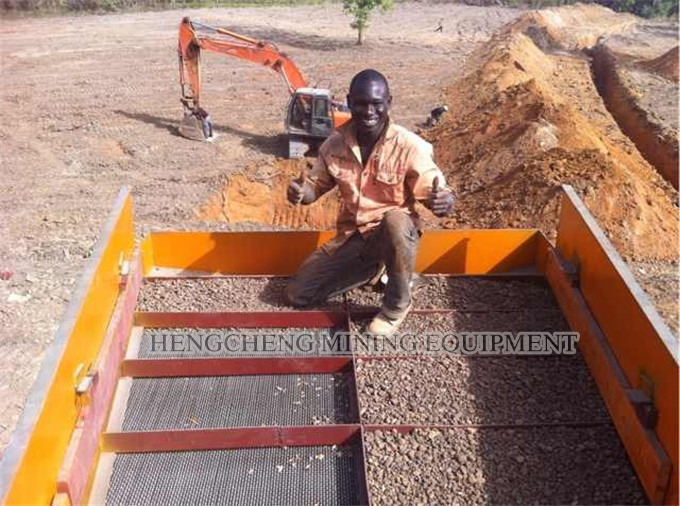 Our jig machine installed in Africa Togo gold mine (20t/h feed rate)
Jig machine working video link: 
https://www.youtube.com/watch?v=UcUxZJMGHP4
https://www.youtube.com/watch?v=o3Quhw7bpzs
Ms Tina Xu/ Sales Manager 
Mob: 0086-19970910905(whatsapp)
Email: wendy@oreshaker.com