---We supply full line of mining equipment and technical support

Product Description
Copper mineral production flowchart  design: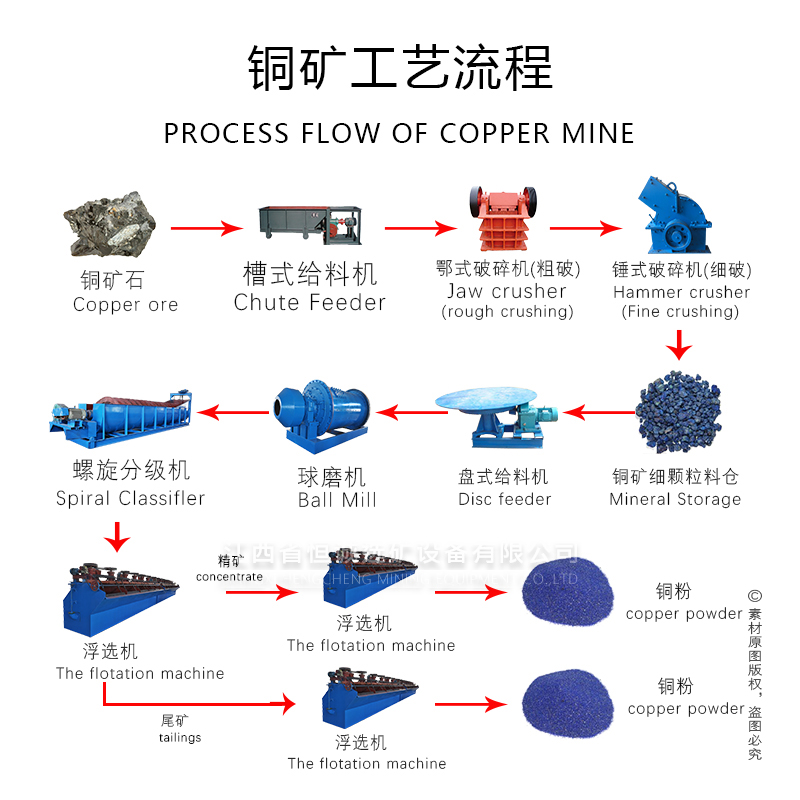 Related equipment List:
Chute Feeder

Jaw Crusher

Hammer Crusher

Disc Feeder

Ball Mill

Spiral Classifier

Flotation Machine
Introduction for above equipments
1. Copper Mining Chute Feeder for Crusher
Chute feeder is widely used in the mining line, it is generally installed in front of the primary crusher. It can send the big ore to crushers evenly and continuously. Chute feeder can effectively control the feeding capacity to match with the capacity of the whole crushing plant.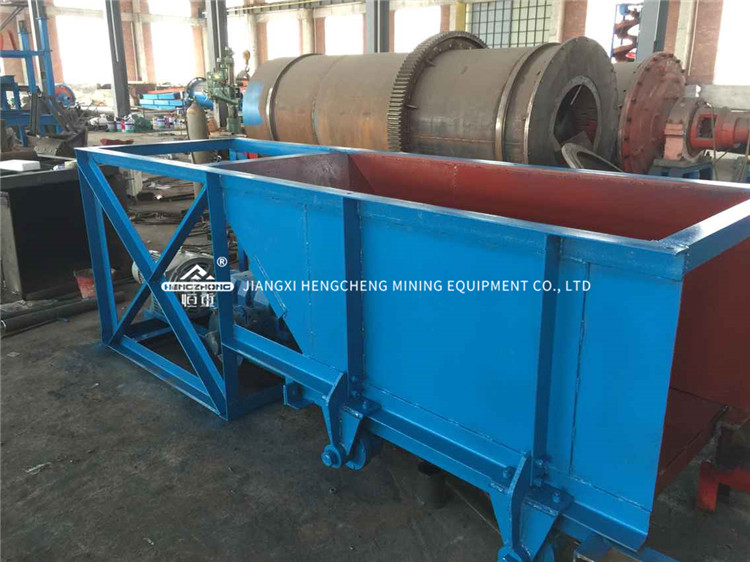 2. Mining equipment jaw crusher for copper or gold crusher
Jaw Crusher is preferable to be selected as primary machine for various materials with compressive strength up to 320MPa.A jaw or toggle crusher consists of a set of vertical jaws, one jaw being fixed and the other being moved back and forth relative to it by a cam or pitman mechanism.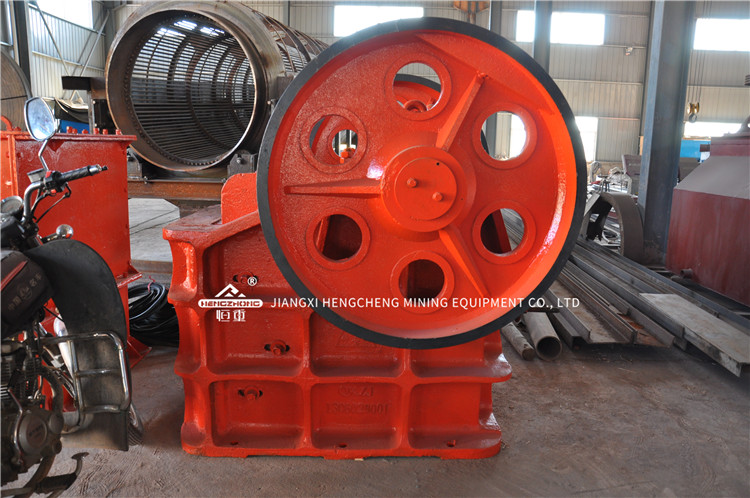 3. Mining equipment hammer crusher for copper
In the hammer crusher, the motor drives the rotor to rotate at a high speed through the belt, and on the rotor there are series of hammers. When the materials get into the working area of hammers, the rotating hammers with high rotation speed are crushing them, the crushed products meeting the required size can be discharged by the outlet and become the final products.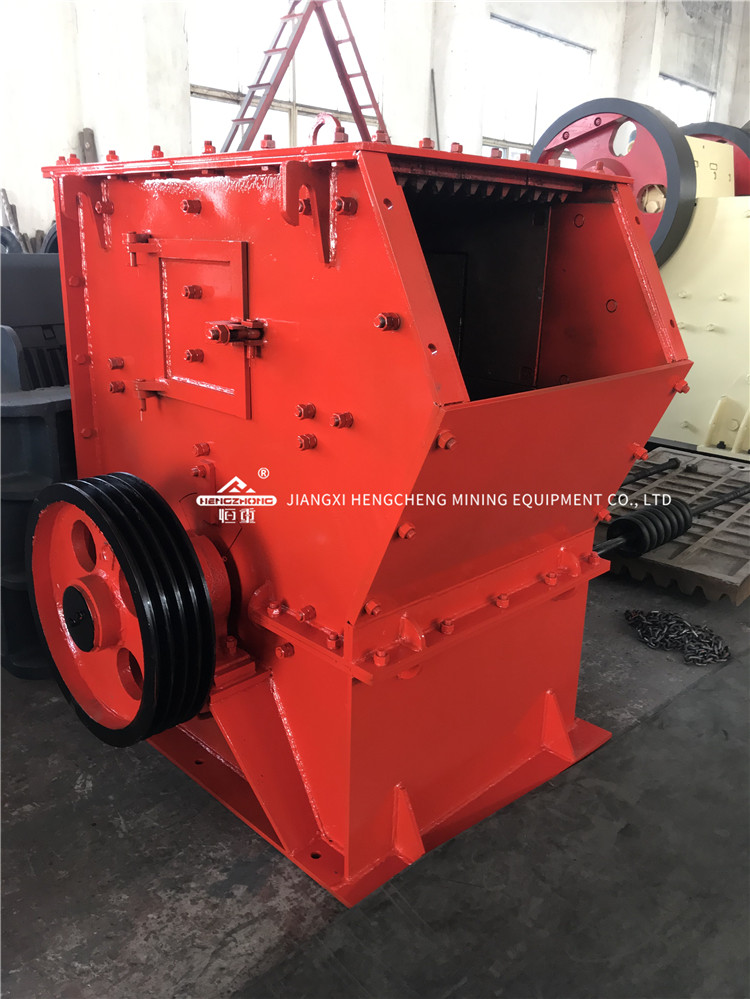 4. Disk feeder especially suit for ball mill machine
DK disk feeder is a drop sealed type machine, commonly installed under the fine material hopper bottom which is suitable for feeding those small particle size material.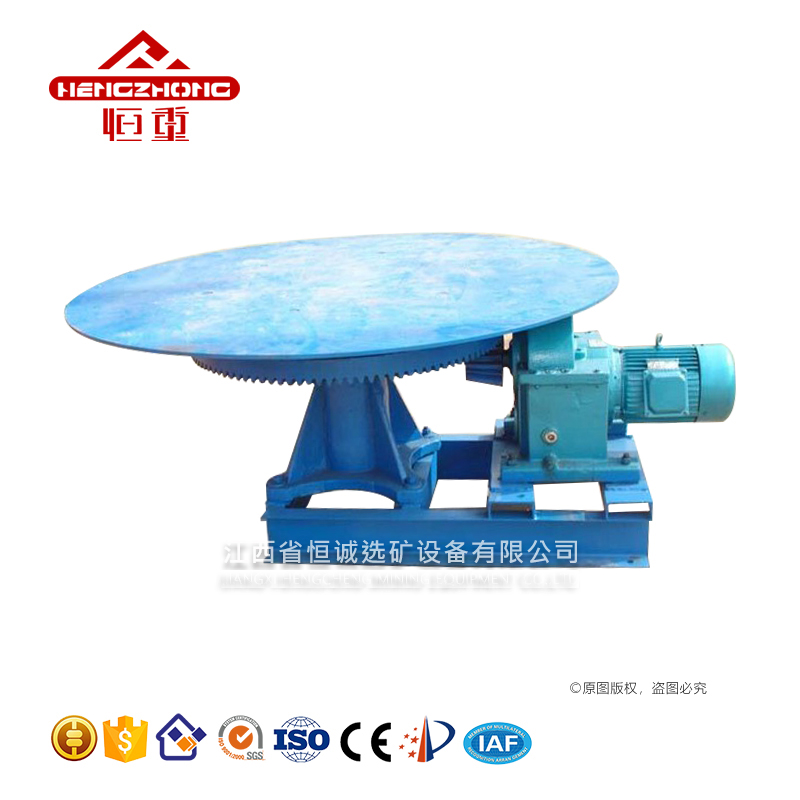 5. Copper mining equipment grinding machine ball mill
A ball mill is a type of grinder used to grind the crushed materials which including cement,silicate, new-type building material, refractory material, fertilizer, ore dressing of ferrous metal and non-ferrous metal, glass ceramics. etc  into extremely fine powder.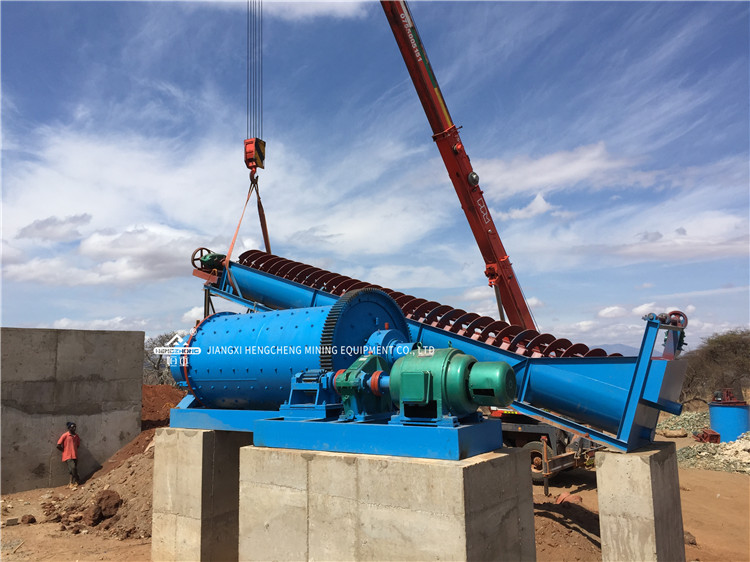 6. Copper mining equipment high weir spiral classifier
Spiral classifiers mainly include four types. They are high weir type single spiral classifier, high weir type double spiral classifier, immersed type single spiral classifier and immerse type double spiral classifier.
A spiral classifier is composed of a transmission device, spirals, tank, elevator mechanism, a bottom support (bearing bush) and a discharging valve.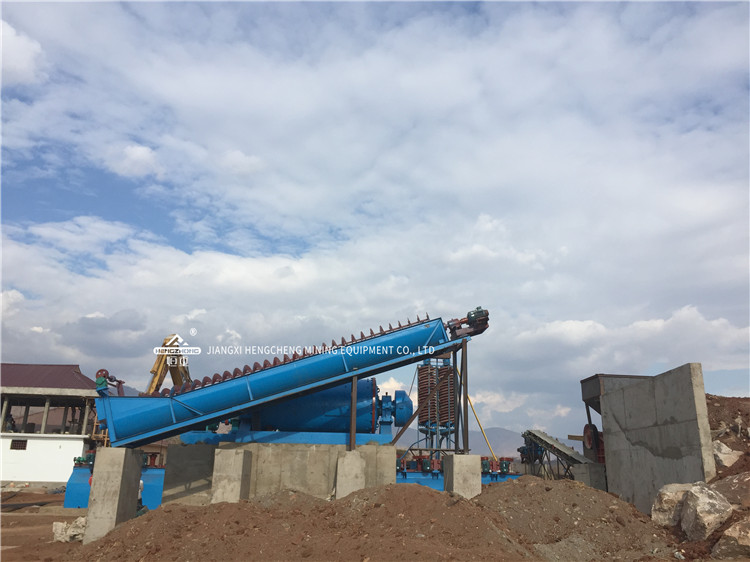 7. Copper mining equipment flotation machine
Flotation is undoubtedly the most important and versatile mineral processing technique and its application is being expanded to treat greater tonnages and to cover new areas. In flotation cell concentration, the mineral is usually transferred to the froth, or float fraction, leaving the gangue in the pulp or tailing.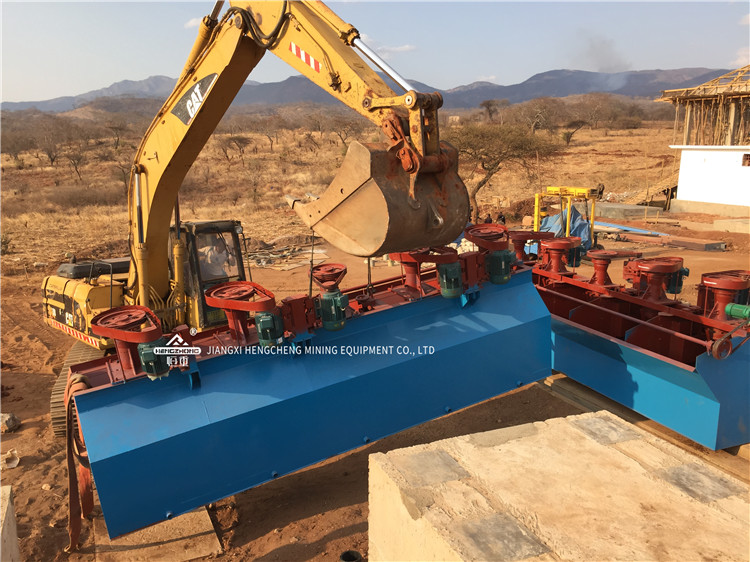 Packaging & Shipping
1. All the goods will be delivered in 10-20 days after receving payment.
2. The machine will be packed in export container.
3. Motors and small parts will be packed in new strong wooden cases that suitable for long distance ocean transportation.
4. We promise that your goods will be shipped to destination timely and safely.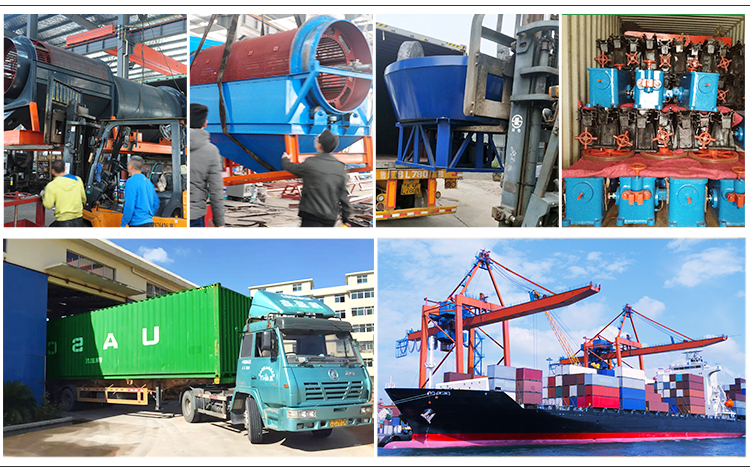 Our Services
Pre-sale service: 
1.Enough details about the ores or slags shall be learned, sometimes a test is needed for some ores.
2.Best matched equipment will be helped to choose.
3.Customized products and processing flow sheet can be designed and developed to meet customer's special needs.
4.Engineer could be sent to observe customer's working site to come up with an optimized solution accordingly.
On-sale service: 
1.Inspection is a must before delivering of the goods.
2.Assistance to make a construction plan by supplying all drawings and data needed. 
3.Most favorable scheme for you with the guaranteed quality.
4.Timely communication to make sure improvement of project and your requirement met.
After-sale service: 
1.Installation, adjustment, and testing of equipment is available. 
2.Train of technicians and workers at site is promised. 
3.Service engineers will not leave until ensuring the whole line running well after the installation & adjustment is finished. 
4.If any failure or question about the machines or the processing line, contact us and we are available at any time.
Company Information
Jiangxi Hengcheng Mining Equipment Company is specialized in manufacturing various kinds of mining equipment. We have served the mineral processing industry as an excellent mineral processing equipment manufacturer for over 20 years.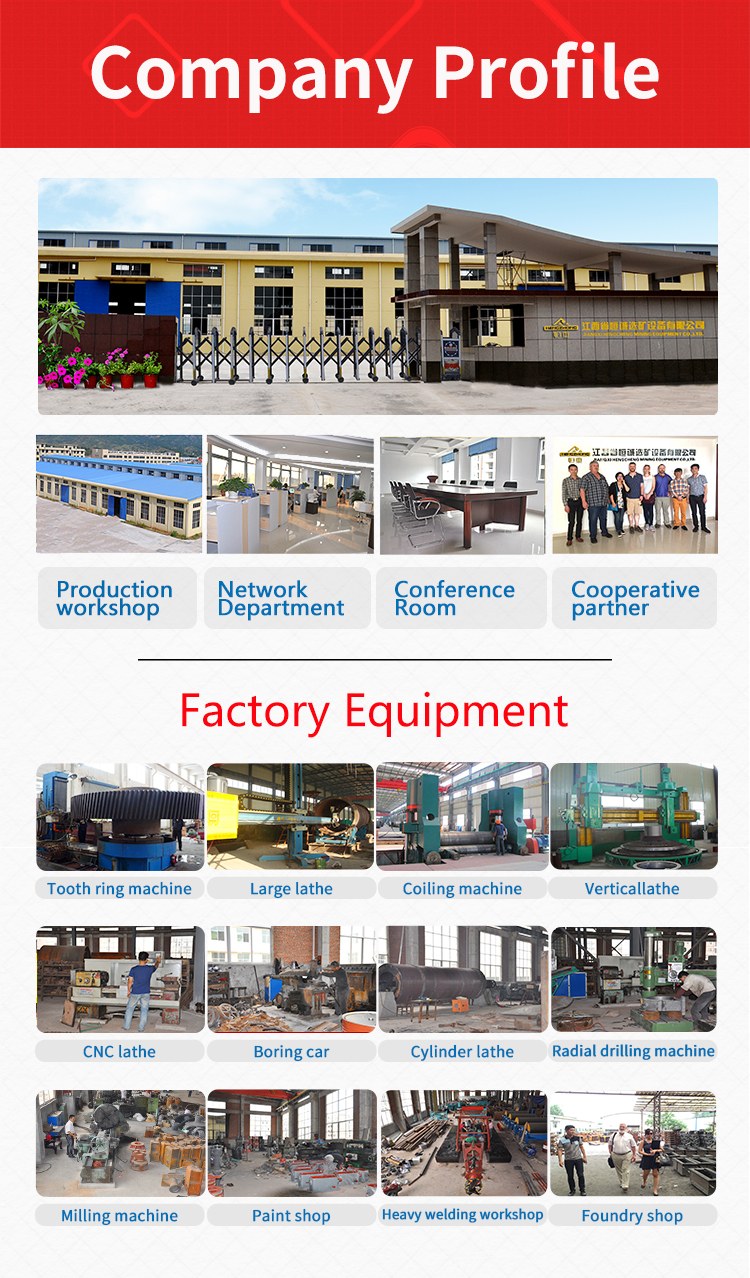 Hengcheng company is dedicated to provide a complete line of equipment including shaking table, spiral chute, jig machine,trommel,rotary scrubber, flotation machine, magnetic separator,grinding mill, and so on. We are involved in the range of mineral beneficiation services including mineral testing, process flowchart design, installation and commissioning, technical consulting, as well as staff training,etc. Our proven technologies and experience permit us to provide every customer with the most effiicent & commercial beneficiation plant equipment.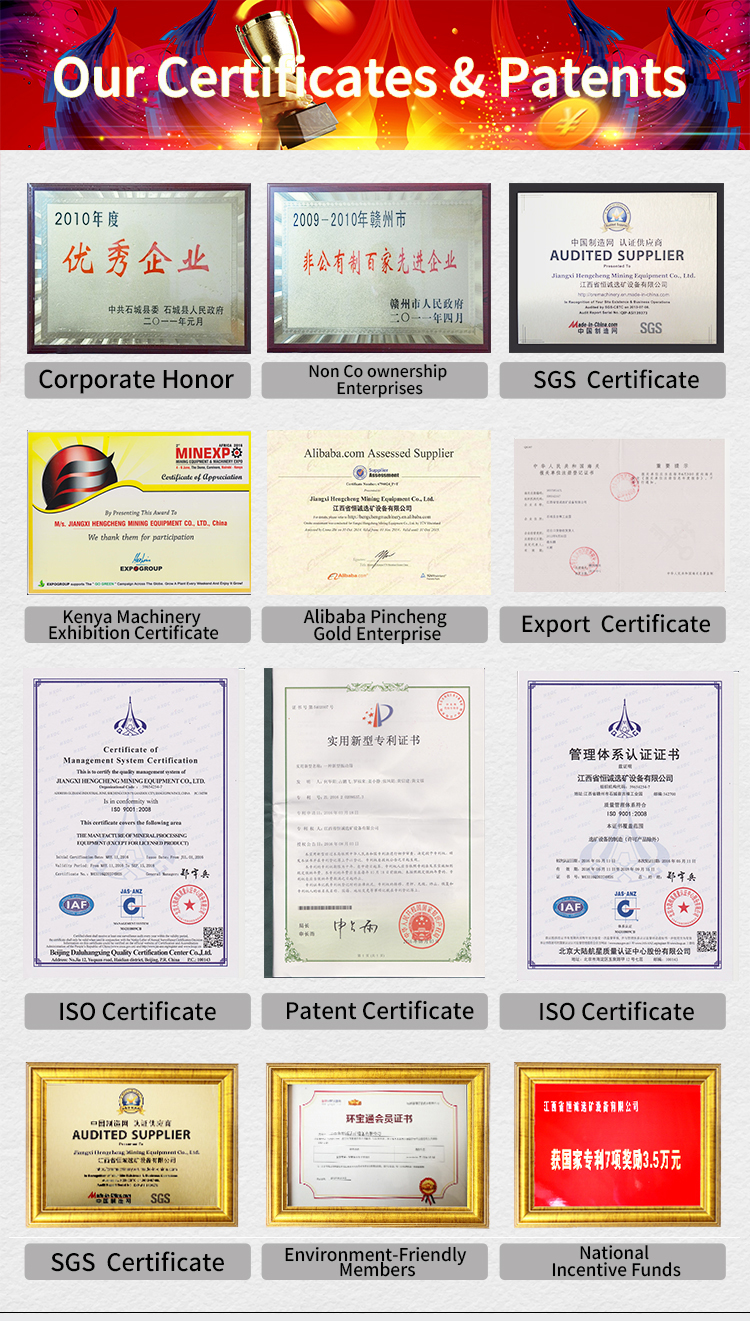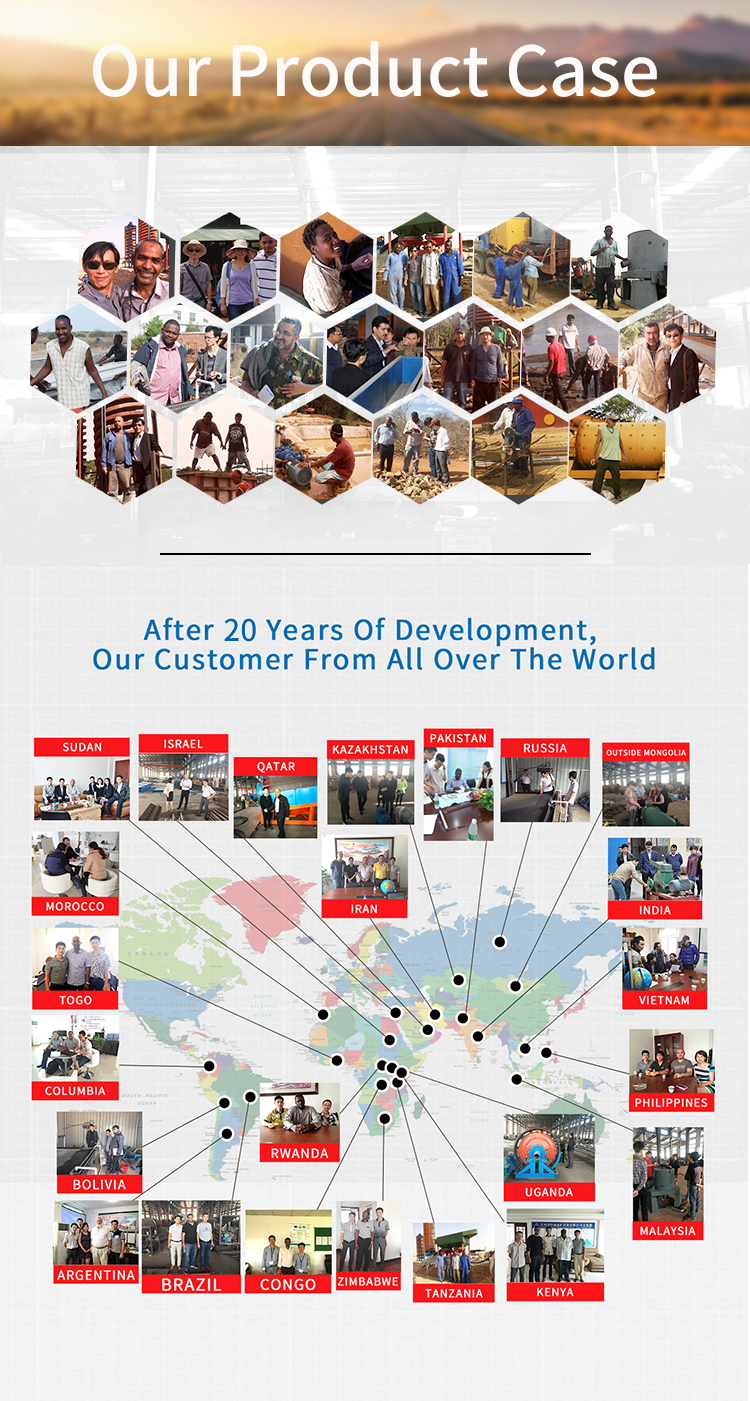 Service Contact
How To Contact Us ?
Ms Cindy Chen / Sales Manager 
Mob: 0086-13506993687 (whatsapp)
Email: sales2@oremachinery.cn
WECHAT ID : senyorita
Send your inquiry details in the below, Click "Submit" Now!